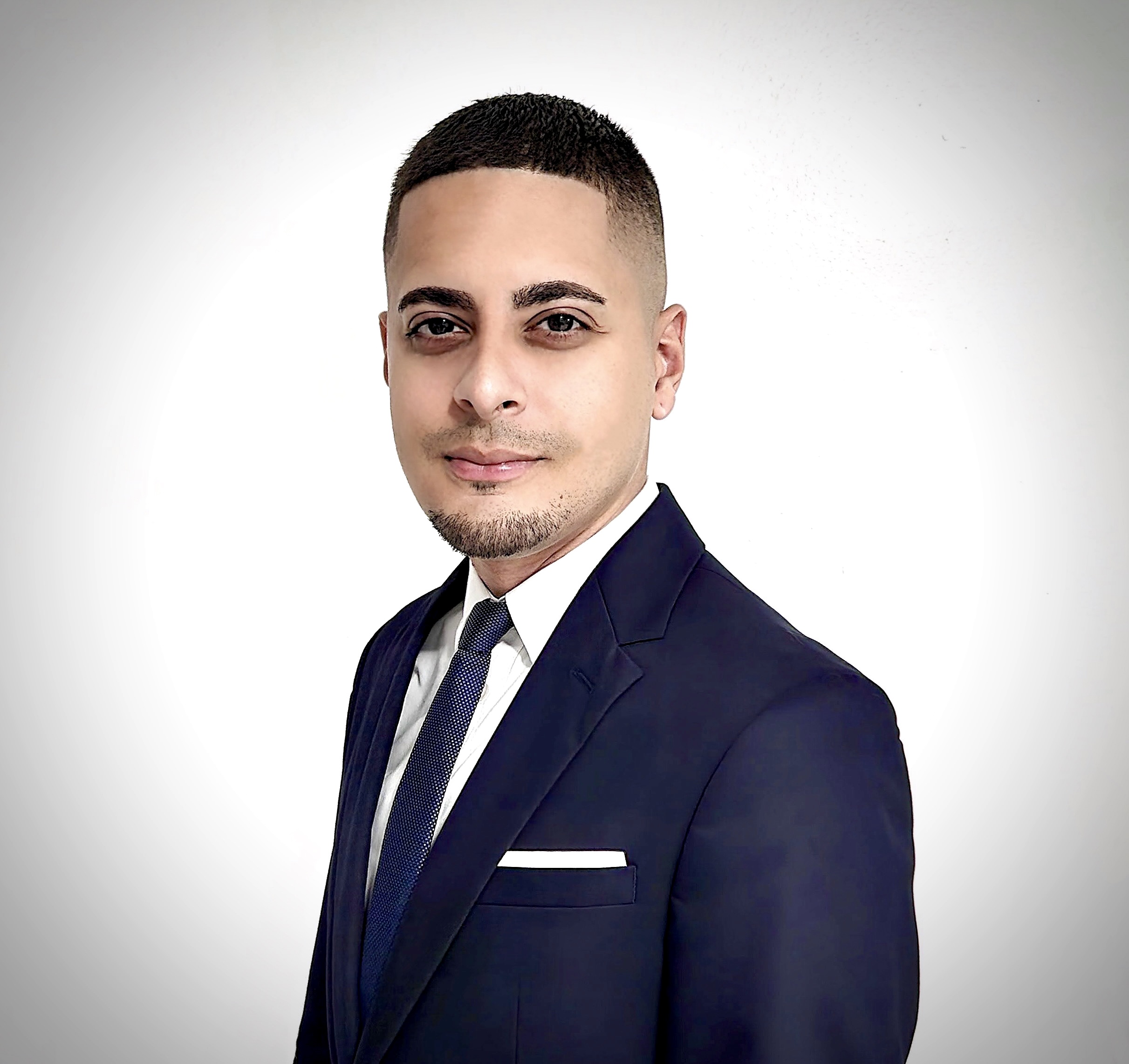 Jose De Jesus is an attorney at Latorre Law Firm, specializing in immigration law and has a track record of successfully representing numerous clients worldwide in various immigration-related matters, ranging from non-immigrant visas, waivers, employment and family-based petitions. Prior to becoming an immigration attorney, Jose worked with the U.S. Department of State, where he obtained his interest to pursue a career in immigration law.
Jose holds a Bachelor of Business Administration from the InterAmerican University of Puerto Rico, a Juris Doctor (J.D.) from the InterAmerican University of Puerto Rico School of Law, and a Master of Law (LL.M.) in International Criminal Law and Justice from the University of New Hampshire, Franklin Pierce School of Law. During his legal education, he interned at the Non-Immigrant Visa Unit in the U.S. Consulate in Milan, Italy, and the Advisory Opinions Division of the Department of State Visa Office of Legal Affairs.
Jose is licensed to practice law in the District of Columbia and the U.S. District Court for the District of Puerto Rico and is fully fluent in both English and Spanish.
During his free time, Jose enjoys going to the beach, scuba diving, hiking, and playing board games