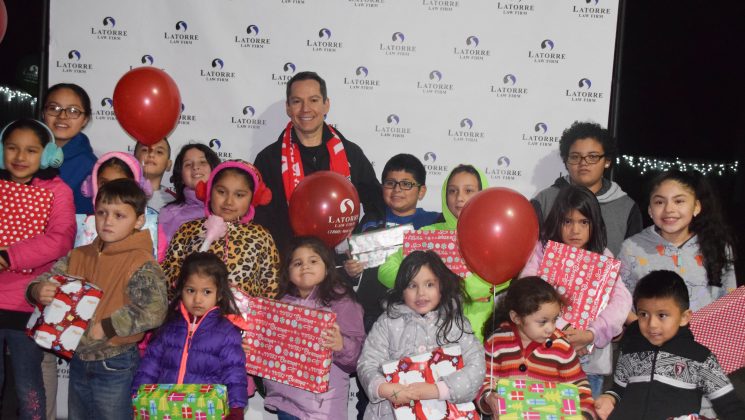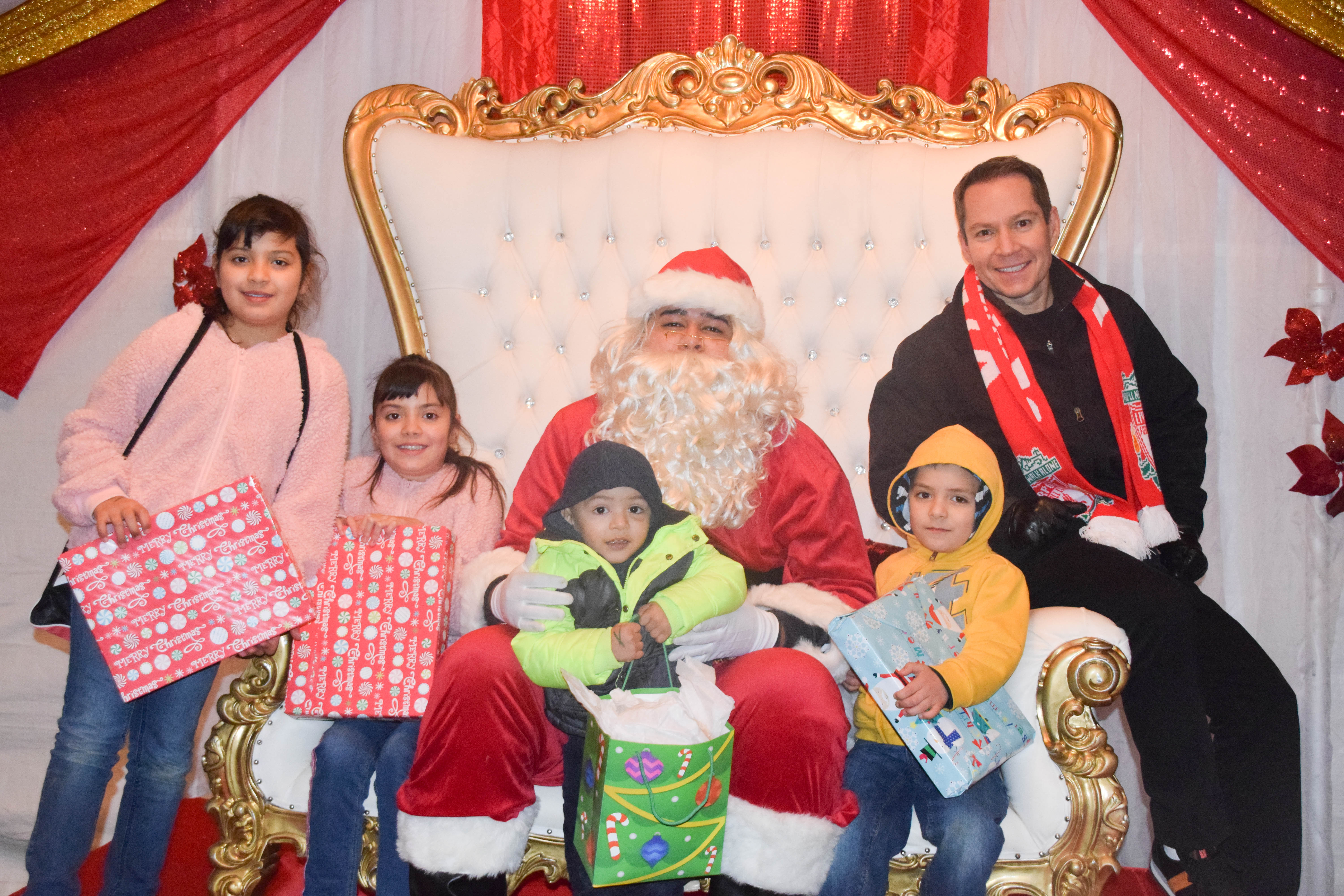 At Latorre Law Firm, we have always believed that we should have a positive impact on the communities that we serve. Our commitment to community is a large part of who we are because we know that strong communities sustain our company, our customers, and our team. We seek to make a difference by utilizing our resources at the firm and through local partnerships to help families manage and cope with financial troubles.
We believe that children are the future and focus of our community.  In order to offer children the prospect of a better future, we host two annual charitable events, Fiesta de Regreso a la Escuela and Fiesta con Santa, to make a meaningful impact on the lives of those less fortunate than ourselves. Since our firm has started the event, we have given over tens of thousands of  backpacks and school supplies to children in our community. Through these two large-scale events, our firm along with our employee volunteers provide thousands of children in our local community with free backpacks, school supplies and toys for Christmas. Happier and healthier children means a happier and healthier future for our community.
Mr. Latorre, the founder, firmly believes in giving back to his community, in both time and charitable contributions to other community partnerships. Mr. Latorre is the host of "La Verdad De La Ley" a Spanish language radio show that has provided free legal advice to thousands of daily listeners. He also volunteers his time as the chair of the Immigrant Integration Task Force, an inter-agency effort that recommends ways to maximize immigrants' economic and civic contributions to the city of Charlotte.
At our firm, we reinforce our culture of caring and spreading awareness to every new community we enter. We are committed to improving the places our employees and customers call home. Serving our community is more than a commitment. It's our culture.
Wanna learn more about our community involvement? Reach us at 704-342-1111 for more information!