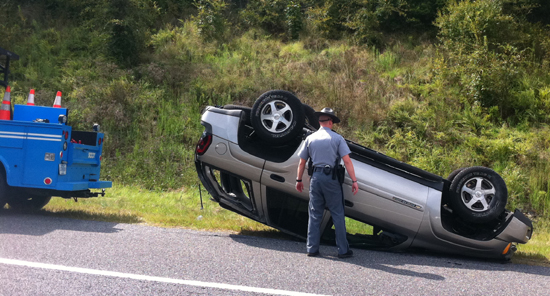 The Law Offices of Stefan R. Latorre, P.A. consists of a group of experienced and dedicated personal injury lawyers. We focus on all types of personal injury cases like yours, including:
Auto accidents: If you've been in a automobile accident, we can help. This includes accidents involving cars belonging to municipalities, school districts, private companies, and other entities other than private individuals.
Workers' Compensation: We can manage the complex process of your Workers' Comp claim. To get your best result, we will handle all of your filing deadlines and negotiations. We will also explore with you all other possible avenues for loss compensation and medical expenses, including related personal injury and Social Security Disability claims.
Wrongful Death: The loss of a life is clearly devastating and life-changing for surviving family members. It is important to understand and protect the legal rights of your family. We offer a free case evaluation and all wrongful death cases are handled on a contingency fee basis.
When someone you love died as a result of the negligence, carelessness, or violence of others, we can file a wrongful death lawsuit on your behalf.
Construction site accidents: Workers' Compensation may apply to your case if you were hurt on a construction site. There may also be responsible third parties, such as defective products, manufacturers, or negligent property owners. We will explain all your options when you call us.
Motorcycle accidents: We help people who have been in motorcycle collisions, with special attention given to the effect of uninsured or underinsured motorcycle riders in North and South Carolina.
Trucking accidents: We can represent you after a crash involving a semi tractor-trailer, "big rig," 18-wheeler, or any other commercial vehicle. Worker's Compensation insurance will be considered in addition to other claims.
To schedule a free initial consultation, contact an experienced personal injury attorney. We represent injured people throughout North, South Carolina, and Florida.