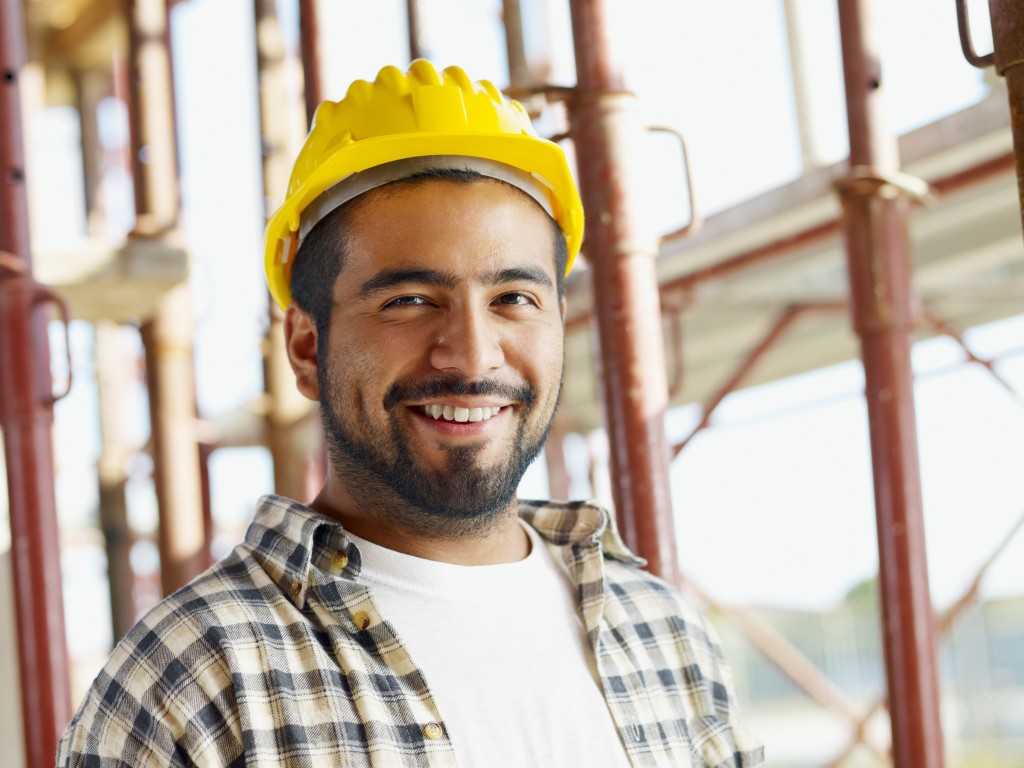 Have you been hurt at work?
If you have been hurt on the job, you need someone to help you recover and look after your best interest. Your injury may keep you from working. The Workers' Compensation Law in Charlotte allows workers who get hurt in work-related accidents to receive compensation for their medical bills and lost wages. Most employers are required to purchase worker's compensation insurance to cover employees in the event of an injury. As long as the employee suffered a type of work-related injury covered by the Workers Compensation Act, he or she can make a claim and receive compensation.
The law may be complicated and difficult to understand. The law requires employees to immediately notify their employers and provides a short window of time to make a claim. Some employers try to discourage workers from filing a Worker's Compensation claim but do not delay. Insurance companies deny many claims if the employee delays reporting and filing a claim. Employers cannot legally fire you for making a Workers' Compensation Claim. Instead of taking this risk, consult an experienced attorney.
The Law Offices of Stefan R. Latorre can help you through this process and make sure you receive the medical treatment and compensation you deserve. We offer a free initial consultation and you will pay no legal fees until we recover compensation for you.
Why Us?
At Latorre Law Firm we are committed to helping injured people. Our team of experienced and dedicated personal injury attorneys and legal professionals have helped thousands of injured people and their families throughout the Carolinas and Florida.
We understand the legal system and how insurance companies operate. We work diligently to obtain acceptance of a claim so our clients can receive medical attention and disability checks throughout their recovery and often until the settlement of the claim. We pride ourselves on providing aggressive legal representation in order to obtain the best results and compensation for our clients.
We do not believe that a person's wealth, education, or legal status should have anything to do with their right to justice. We offer a free initial consultation and we charge no legal fees until we recover compensation for you.
Stefan Latorre has successfully argued many cases, but he is most proud of two precedent-setting cases. In the case of Francisco Ruiz v. Belk Masonry, the North Carolina Court of Appeals established the right to workers' compensation benefits for injured workers regardless of their immigration status. Prior to this case, undocumented workers were routinely denied workers' compensation benefits solely because of their lack of legal status. This seminal case made it possible for all injured undocumented workers to receive workers' compensation benefits in North Carolina.
If you're looking for a worker's compensation lawyer in Charlotte, NC Please call us toll-free for a free consultation at (704) 344-0004. We can meet with you at any of our office locations or we can visit you at your home or hospital.