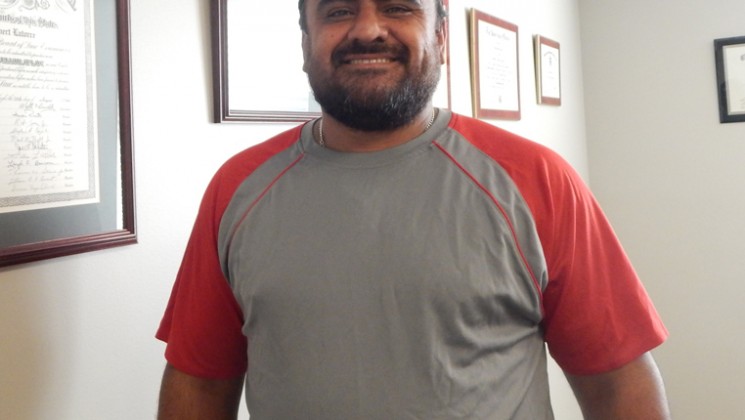 Facing the possibility of being deported to his country and leave her four children and his wife in the United States, was one of the major concerns of Luis, before the lawyer Stefan Latorre was withdrawn achieved that an arrest warrant against him.
Now you can stay in Charlotte next to his family without the fear of being returned to Mexico.
Luis, who visited several lawyers before reaching the offices of Stefan Latorre said that in only a month and a half Latorre lawyer managed to solve their situation.
"With this gift I was ahead of Christmas. From the beginning he said it was difficult but was achieved. I thank Latorre lawyer because he did his job very well, "says Luis.
The case of this Mexican who works as a construction supervisor, dates back to six years ago when being in the wrong place and time was involved in a problem with the police. This cost him eight months in prison and deportation. Later he returned to the United States to continue next to his family.
His life went normal until a few weeks ago when he realized he had a new arrest warrant for the case six years ago. "The hardest thing is to see the family suffer because we did not know if he had to return to Mexico. Now with the help of attorney Latorre know that everything will be fine, "says Luis.
The Mexican, who has more than ten years in the United States, says that now is the happiest man. "All thanks to the lawyer Latorre. He had never taken their services, but now I recommend it to everyone, because he is dedicated to making your work, listen to the problems, he is interested in people and now I can stay here with my family to celebrate Christmas at large " He concludes Luis.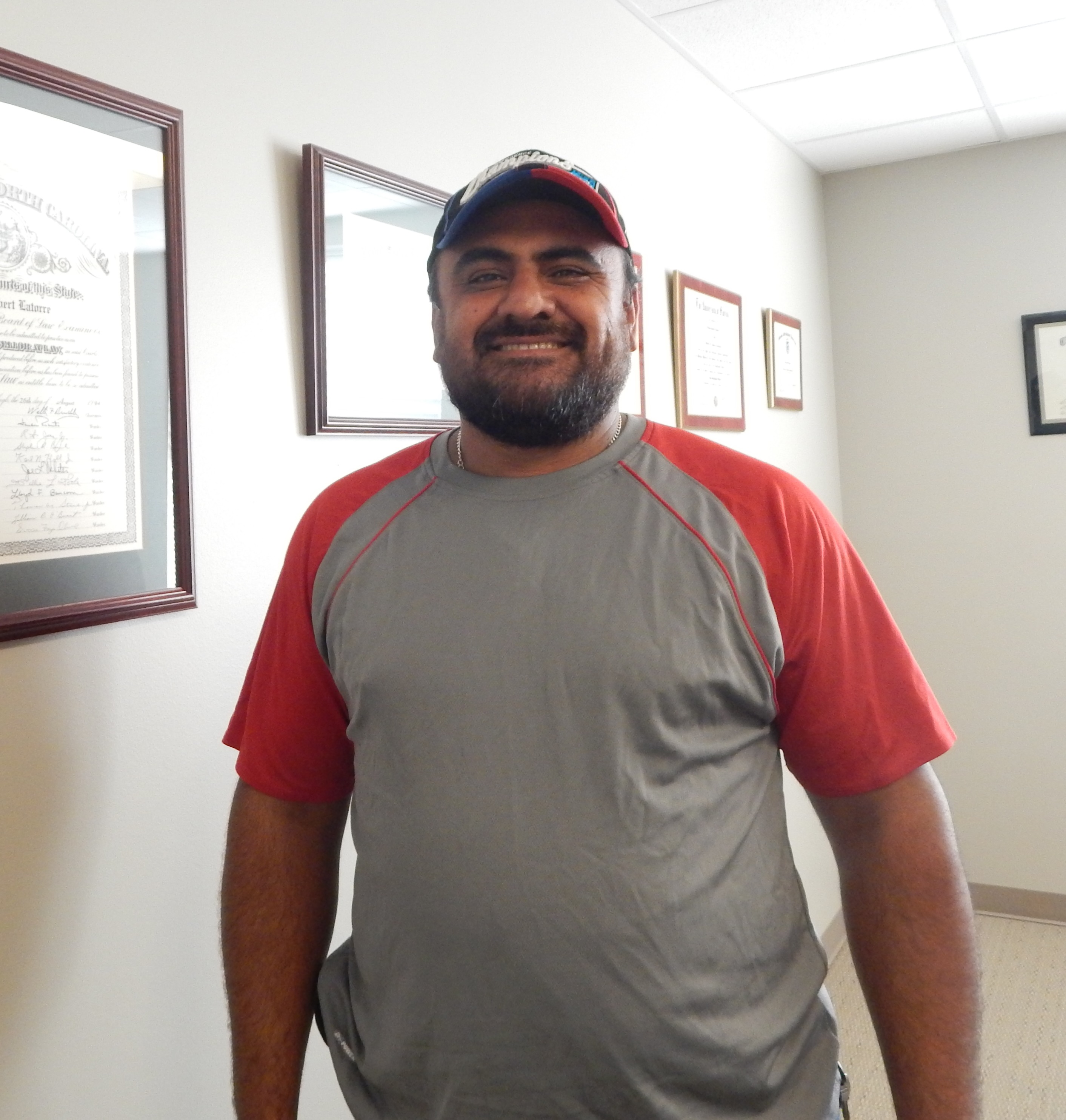 More information can hear the show the truth of the Law every day at 7:30 am or can download the mobile application on your cell phone.
Attorney Stefan Latorre has offices in Charlotte, Monroe, Hickory and Greensboro in North Carolina; Columbia and Greenville in South Carolina; and Jacksonville in Florida. For a consultation, call 1.800.966.6769.