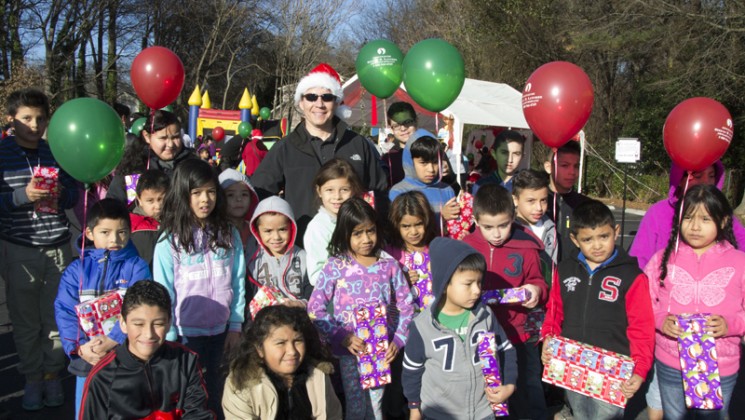 "All people, families and children who joined us in the Party with Santa, thank you very much". This lawyer Stefan Latorre said, noting the success of the Christmas party hosted for thousands of Latino families living in and around Charlotte.
During the celebration, the lawyer Latorre delivered more than 1,200 gifts totally free to children under twelve, who came with their parents to enjoy an evening full of joy and fun in their offices located at 2629 Central Avenue in Charlotte.
"Families came early to our offices and spent a very pleasant day with their children, photo with Santa Claus were taken, played in the jumpers, shared with other families, that was what we wanted to celebrate Christmas," he said Attorney Latorre.
As an added bonus, the lawyer Latorre rewarded with a gift card for the child with toys photo with Santa's 'Like' "likes" have on your Facebook page.
In August the lawyer Stefan Latorre, also organized a festival back to school where he gave a thousand school bags.
"This is a way to thank our community for their support throughout the year ended lawyer Stefan Latorre.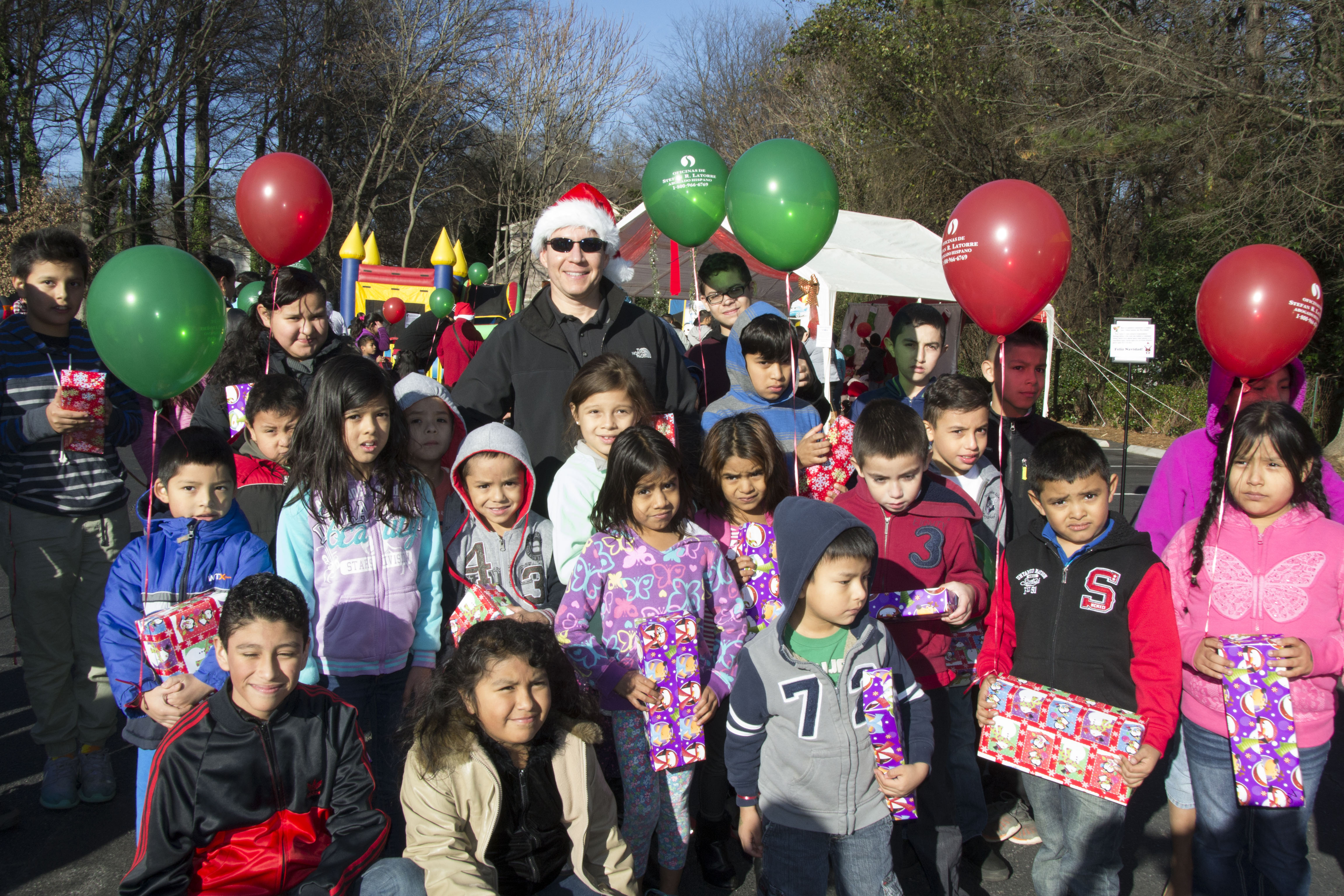 More information can hear the show the truth of the Law every day at 7:30 am or can download the mobile application on your cell phone.
Attorney Stefan Latorre has offices in Charlotte, Monroe, Hickory and Greensboro in North Carolina; Columbia and Greenville in South Carolina; and Jacksonville in Florida. For a consultation, call 1.800.966.6769