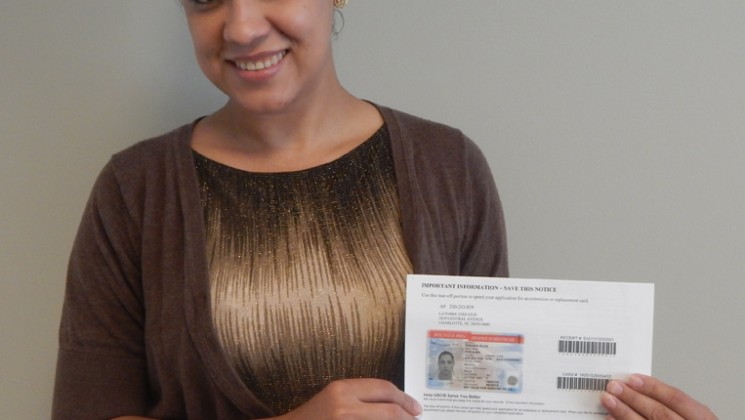 "Achieving residence saw impossible, but there is always a miracle and lawyer Stefan Latorre I met this miracle," sums Rosalba Silva, he feels joy after receiving their green card and know that in three years will achieve citizenship.
Being single of four children, a difficult life with the father of her children and a deportation order in their hands, they were among others the reasons that helped him to get his residence, advised the lawyer Stefan Latorre mother.
"When I got the news I did not know whether to laugh, mourn or cry. It was a very difficult process for me because asking a lot, but the lawyer Latorre always encouraged me and told me we were going to achieve. Was four years of process and am totally happy today, "says Rosalba, crying with happiness.
This Mexican came to the United States since the age of thirteen, next to his older brothers with whom he grew up. Since then it has been illegal and has only traveled to Mexico once eight years ago to see her mother.
"I'm so happy I do not even believe it. The lawyer's job Latorre was excellent, I recommend it to all women who have a situation similar to mine. I did not know I could be home so everything was using the lawyer Latorre "stresses Rosalba.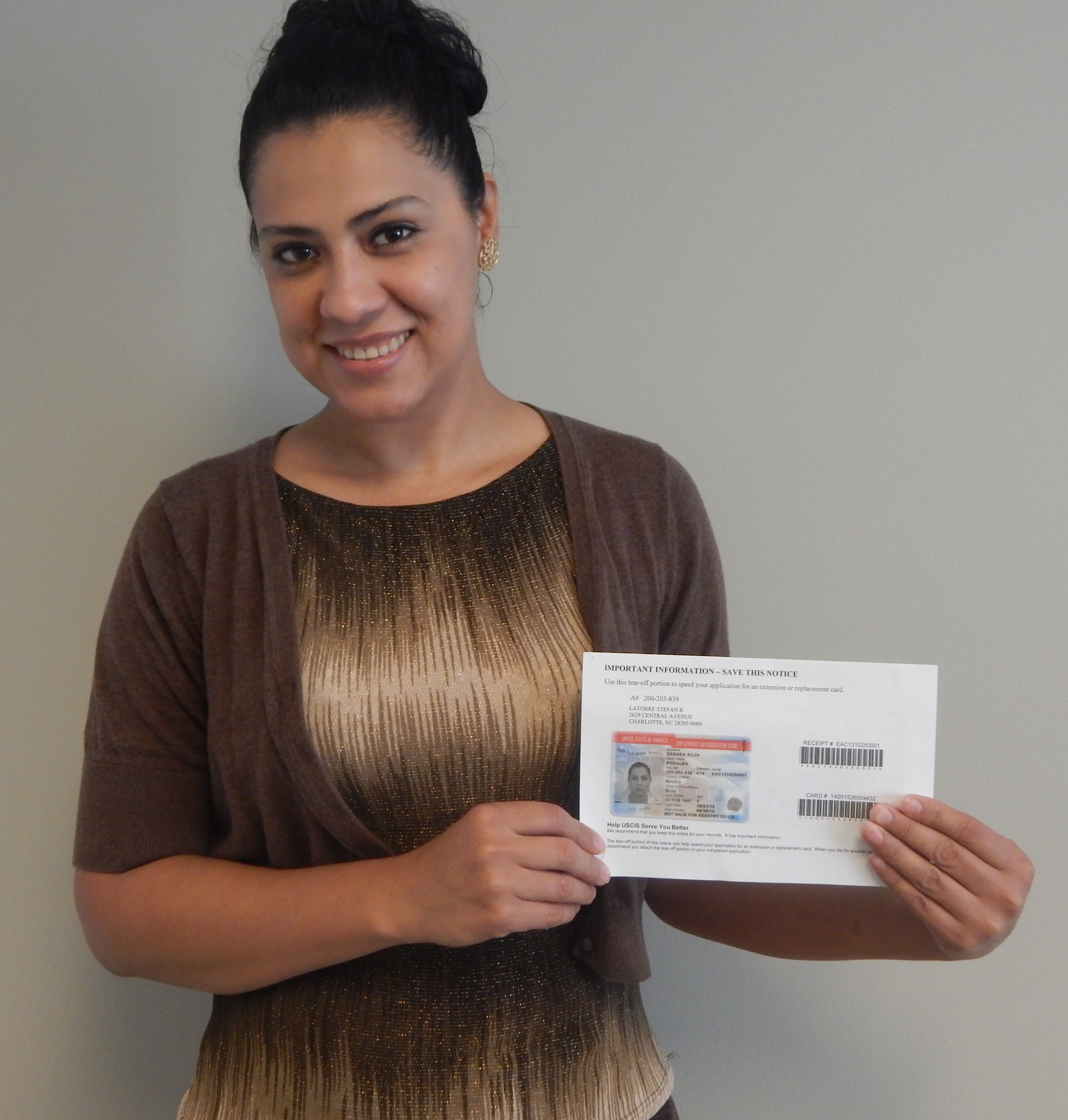 Now that you have your green card, your immediate goal is to get his driver's license and visit his mother in Mexico with their children, who are also quite happy with this achievement.
More information can hear the show the truth of the Law every day at 7:30 am or can download the mobile application on your cell phone.
Attorney Stefan Latorre has offices in Charlotte, Monroe, Hickory and Greensboro in North Carolina; Columbia and Greenville in South Carolina; and Jacksonville in Florida. For a consultation, call 1.800.966.6769.