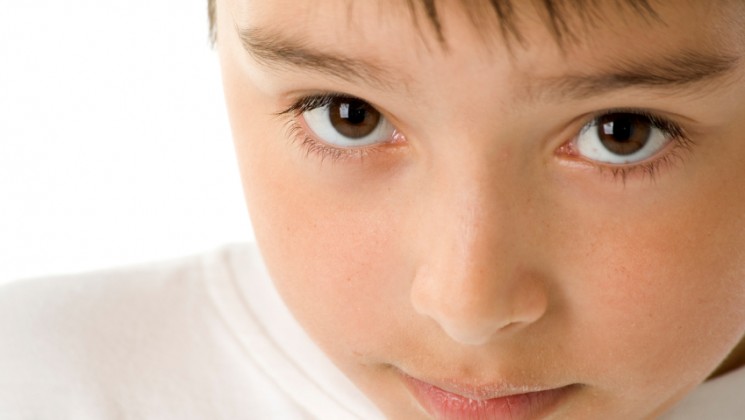 The number of undocumented children who are entering the United States by the Texas border continues to increase. These children are fleeing violence and poverty in their countries.
Last month, the Department of Homeland Security began transporting these children from the Rio Grande to Nogales, Arizona, because the number of undocumented immigrants step that can sustain capacity in Texas.
Among families of undocumented immigrants there were more than 48 thousand children under 18 traveling alone. Children were vaccinated and give them medical care before moving to other government sites in California Ventura or San Antonio and Fort Sill, Oklahoma. Many children leave them free if they have relatives or family meeting for them, although his family also is undocumented and tell them they are submitted to immigration later.
All immigrants who leave free after entering undocumented workers, the government sends them a letter informing them of their date in immigration court. A majority of these children, the government can accept administratively close its case in immigration court or whether they can achieve stay in the United States even if they are undocumented.
Information how easy undocumented children can enter and stay in the US is running all over Central America and the result is they are reaching thousands of unaccompanied children in Guatemala, El Salvador, Honduras and Mexico. The United States does not seem to have a plan how to handle this situation.
The trip to the US for an undocumented person is difficult and dangerous, but for a child traveling alone is much more dangerous. Many are abused by coyotes who bring them. But considering the violence and poverty in this country, I think that the number of undocumented children arriving in the country, will continue to increase dramatically. It is very sad what these children have to go to seek a better quality of life. Hopefully the US government do something to help our people.