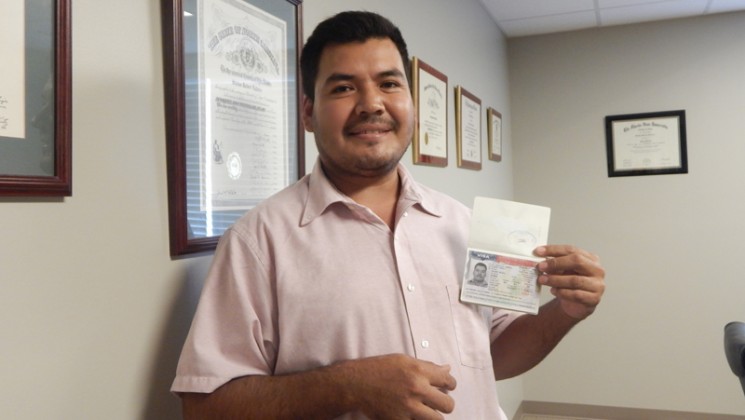 "Many come here thinking we succeed and when we get stuck. Getting the residence with the help of lawyer Stefan Latorre was the next step in that dream of a better life. "
Salgado describes Barnabas Najera happiness he felt after receiving his forgiveness and his residence, after living in the US for over 20 years without legal status, and you feel frustrated every requested identification and did not.
For Barnabas and his wife Yury, the lawyer's work went beyond Latorre support in getting the documents for him, was a teaching of life they expect to apply the rest of their days.
"The process with the lawyer Latorre example helped me because I was scared, but the lawyer told me that to succeed we must always take risks. We did that and now I am very happy next to my wife, with whom I've been married seven years, "said Barnabas.
"The other thing I liked and which I recommend to taste the lawyer Latorre is that they are met, punctual, caring for people constantly. For example some correspondence came home and just that day they were calling me to where the lawyer to notify me. "
This Mexico also dedicated to tame horses, notes that now the next step is to seek citizenship, but before that hopes to get his driver's license, get a better job and travel to Mexico next year to celebrate the Mother's Day in family.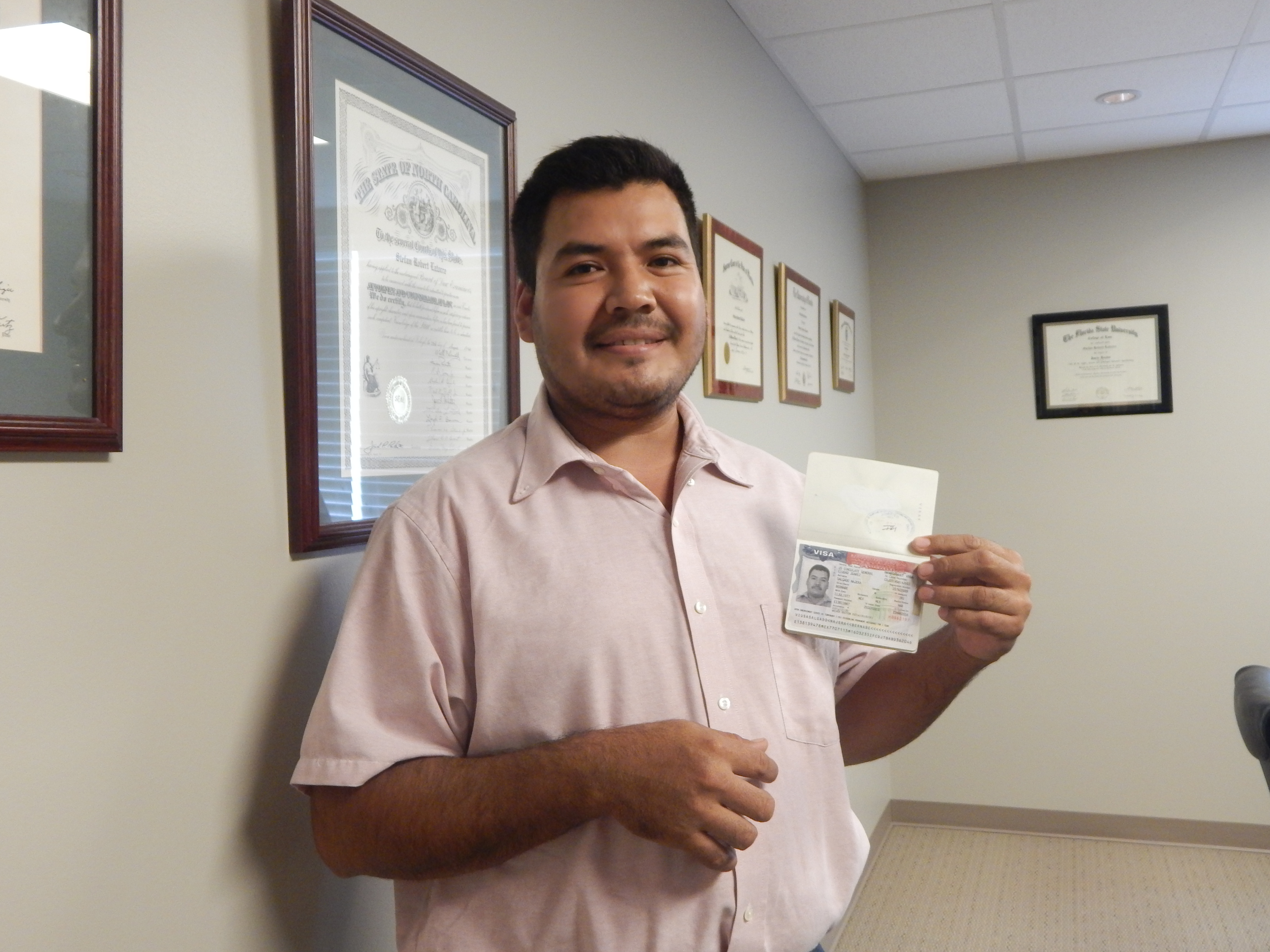 More information can hear the show the truth of the Law every day at 7:30 am or can download the mobile application on your cell phone.
Attorney Stefan Latorre has offices in Charlotte, Monroe, Hickory and Greensboro in North Carolina; Columbia and Greenville in South Carolina; and Jacksonville in Florida. For a consultation, call 1.800.966.6769.