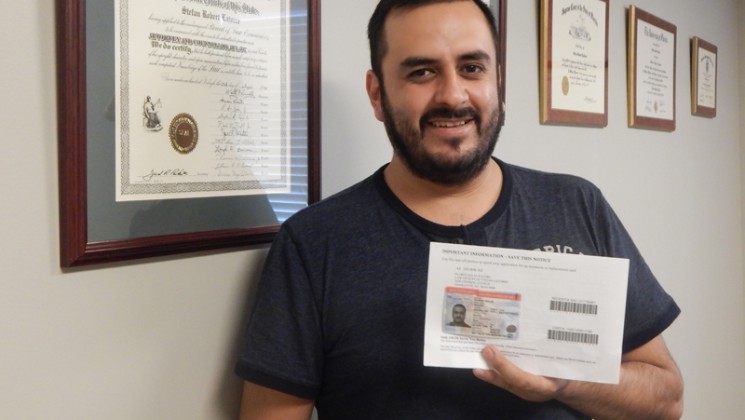 Over ten years Raudel Salas Florez traveled from Mexico to the United States in search of a better future. Today the future is much closer because he achieved his visa with the help of lawyer Stefan Latorre.
"Two years ago we began the process with the Latorre lawyer. I was looking for a very good lawyer and to speak Spanish, he could speak to him directly and understand everything I needed to know about my case, "said Raudel.
So when he learned that he could apply for a visa for being a victim of burglary, he did not hesitate to seek the counsel Latorre in his office in Greensboro and begin the process.
Today he says he feels completely happy and hopeful as three years may apply for permanent residence. "What I tell people is to be encouraged, I have already recommended the lawyer Latorre family and friends already seeing results because everything is better. For me it all went very well, "said Raudel.
Now the plan of this man, who lives with his brother in North Carolina, is to return to Mexico to visit his parents and other relatives who has not seen since he traveled north to make their dreams come true.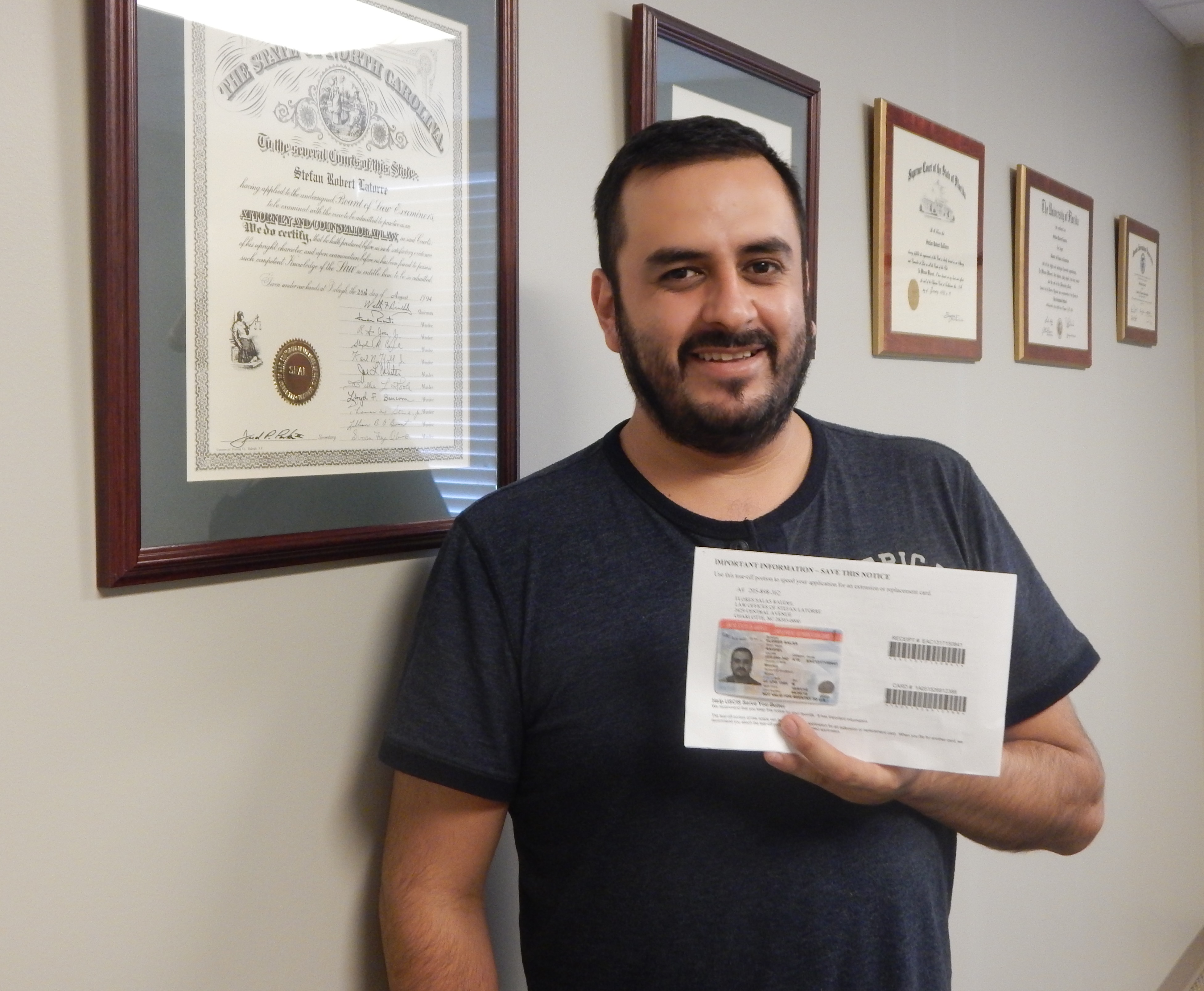 More information can hear the show the truth of the Law every day at 7:30 am or can download the mobile application on your cell phone.
Attorney Stefan Latorre has offices in Charlotte, Monroe, Hickory and Greensboro in North Carolina; Columbia and Greenville in South Carolina; and Jacksonville in Florida. For a consultation, call 1.800.966.6769.