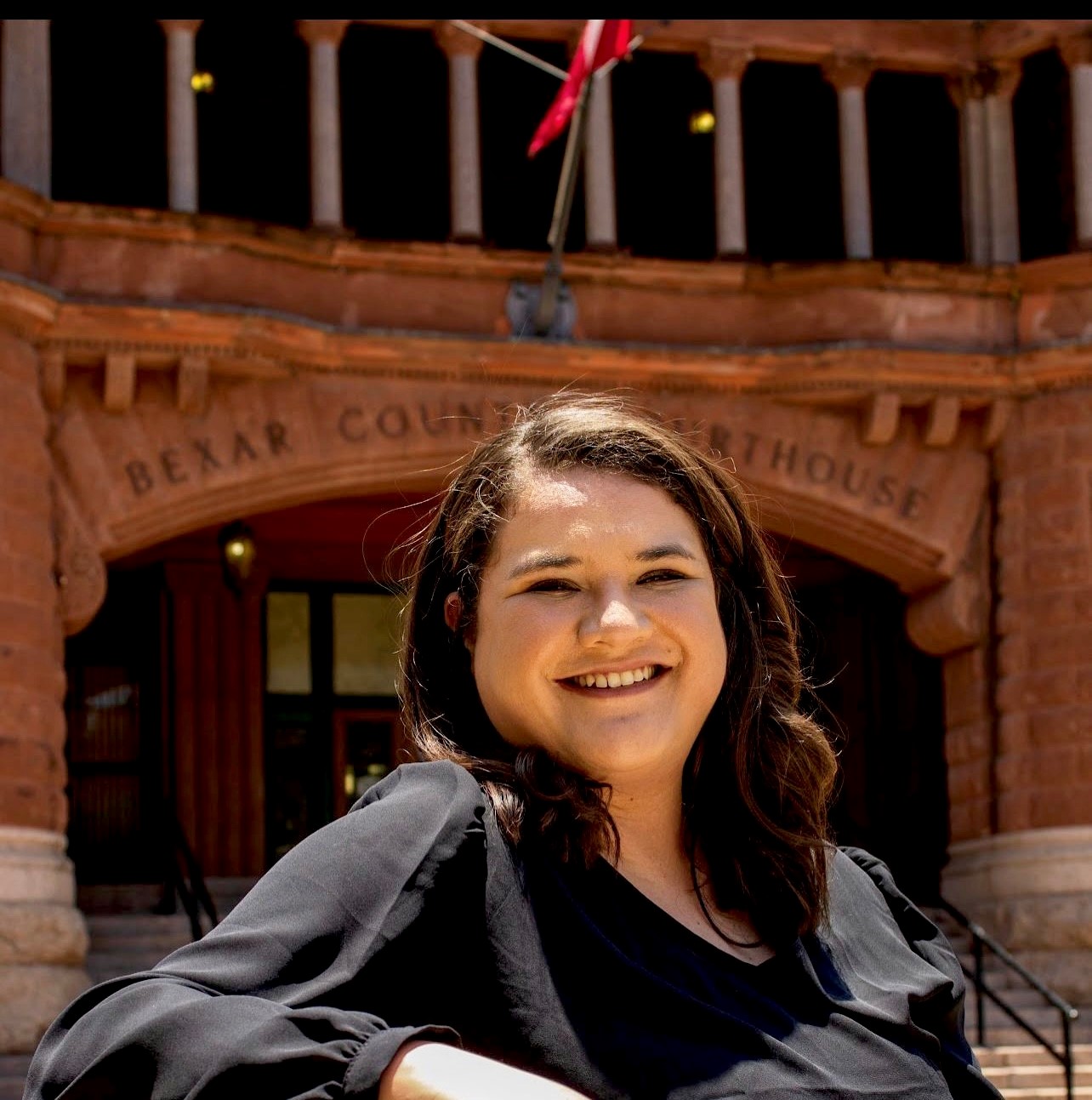 Mrs. Herrera is an Associate Attorney in the Immigration Department at Latorre Law Firm. She is originally from Mexico where she is also licensed to practice law. She is fully bilingual in Spanish and English. Attorney Herrera focuses her practice on Consular Processing and family-based petitions at Latorre Law Firm.
Mrs. Herrera Salazar attended St. Mary's University School of Law in San Antonio, Texas where she earned her LL.M. with honors. She is an active member of the State Bar of Texas. She is a member of the American Bar Association, San Antonio Young Lawyers Association, and San Antonio Criminal Defense Lawyers Association. Prior to joining Latorre Law Firm, Mrs. Herrera worked for a private immigration law firm in Texas as an Associate Attorney obtaining full experience in a wide range of immigration law issues, including but not limited to family and humanitarian-based immigration. Mrs. Herrera has years of experience in all areas of immigration law, helping individuals and families through the complicated immigration system. She has represented her clients before the immigration courts (EOIR) and U.S. Citizenship and Immigration Services (USCIS). Mrs. Herrera has extensive experience seeking family-based immigrant visas, employment-based visas, and humanitarian visas with USCIS and Consulates abroad.
Mrs. Herrera Salazar lived several years at a border city in Texas where she witnessed the struggle of immigrant families. That experience initiated her passion to help families stay together and specialized in immigration law. As an immigrant herself, she understands the stress and anxiety families face everyday seeking a legal status in the U.S. and the real hardship that family separation causes.
In her spare time, she enjoys camping, hiking, cooking, practicing yoga and spending time with her husband, dog, and two cats.