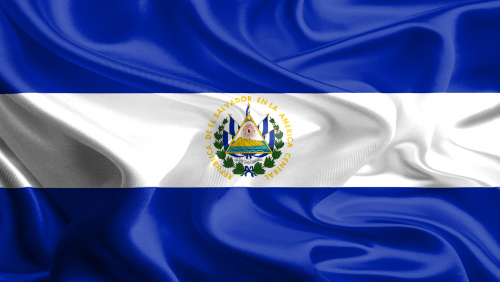 Temporary Protected status for Salvadorians was first granted in 2001. The renewal deadline is September 6, 2016, but as of yesterday only 17,900 Salvadorians have filed renewal applications. That is 9.1% of the total amount who now have temporary protected status in the US. USCIS released that the number of qualifying beneficiaries from El Salvador is 194,790. Originally 280,000 received benefits, the difference in number has mostly been attributed to marriages to US Citizen spouses, other immigration relief, or simply not renewing on time. Currently all 17 consulates in the US have extended hours and offer assistance to those who want to renew. USCIS made it a point to state that all incomplete, inaccurate or incorrect applications will be denied.
If you need help with this process, please contact us today.
Stefan Latorre is the president of the Law Offices of Stefan Latorre. He has offices in Charlotte, Monroe, Greensboro, Durham and Hickory in North Carolina; Columbia and Greenville in South Carolina; and Jacksonville in Florida. For more information or to schedule a consultation, call 1.800.966.6769.