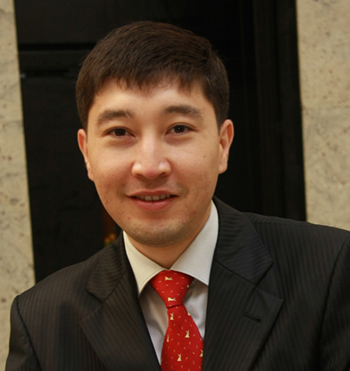 Nurlan Makenov is an consultant in the personal injury and workers' compensation department at Latorre Law Firm. He has extensive experience handling complex civil cases. For over 10 years, he specialized in civil and commercial litigation where he successfully represented clients in a range of issues such as commercial and insurance disputes, banking, landlord issues, and wrongful termination. Nurlan is an author to multiple articles and the co-author of the First Annotated Tax Code in Kazakhstan.
Mr. Makenov obtained his Bachelor's degree in International Law in 1999 and his Law Degree in 2002 from the National Law University in Almaty, Kazakhstan. Mr. Makenov is licensed to practice law in Kazakhstan only.
Mr. Makenov and his family moved to Charlotte in 2018 and is proud to call this beautiful city a home now. Mr. Makenov is fluent in English, Russian, and Kazakh.