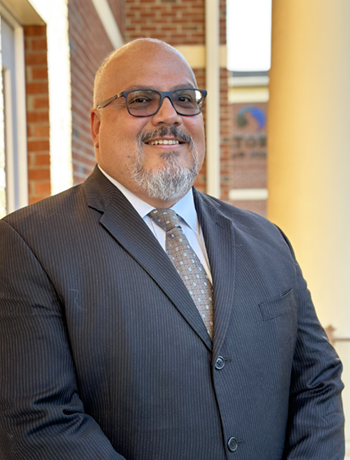 Juan Pedro Roberto A. Ooink is an attorney with Latorre Law Firm focusing on criminal defense matters. Mr. Ooink received a Bachelor of Science in Mechanical Engineering from Lawrence Technological University before receiving his juris Doctorate from DePaul University College of Law. While in law school, Mr. Ooink was a member of the Moot Court Trial Team, received top honors for Trial Advocacy I and II, and gained valuable criminal defense experience practicing law as a student attorney with the Cook County Public Defender's Office in their juvenile division.
Mr. Ooink was first licensed to practice law in Illinois in 2003 and later in North Carolina. His focus has been on criminal defense with both adult and juvenile offenders in State and Federal Court. He has successfully handled countless criminal cases, including felonies, DWI/DUI, misdemeanors, and traffic matters.
In 2021, Mr. Ooink relocated from the Chicagoland area to the Charlotte area. He currently resides in Lake Wylie with his lovely wife, Tracia, and two dogs. He has become an avid Pickleball player and is on an Improv team called Situationship. He enjoys exploring the Charlotte area with his wife on their motorcycles. He is a licensed Patent Attorney, black belt in Jui Jitsu, and loves to travel within the United States and to other countries.