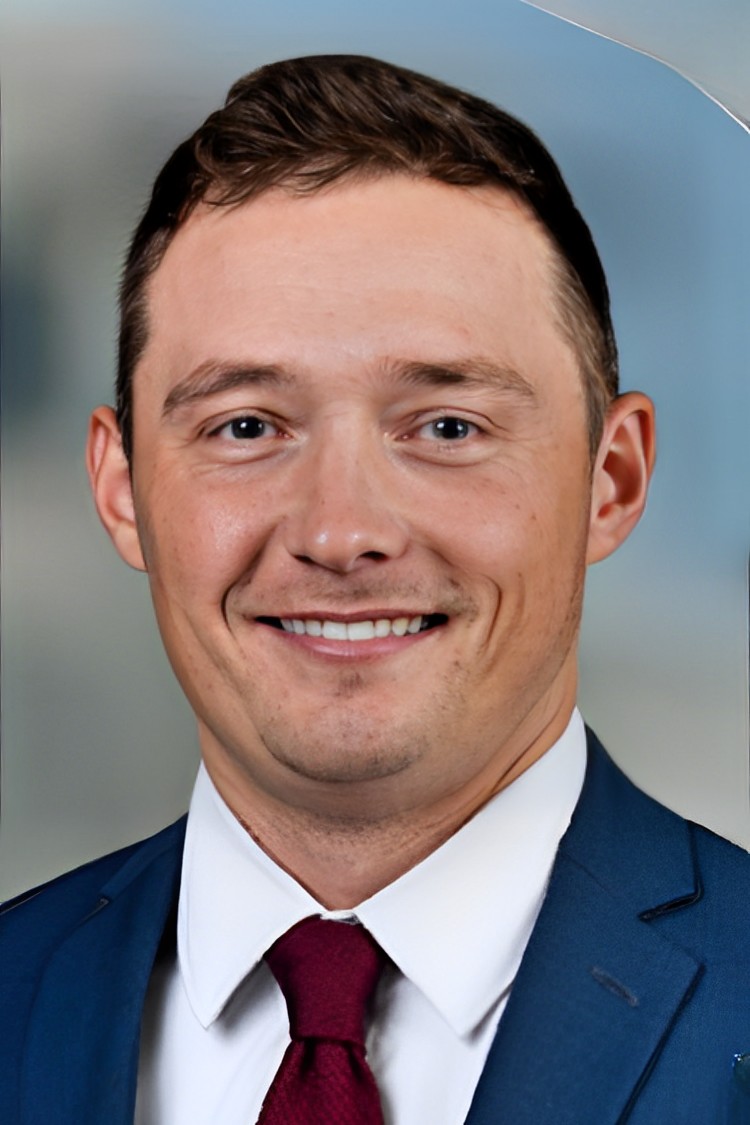 Derek Wagner is a proud member of the Latorre Law Firm team and is responsible for handling workers' compensation cases with the firm.  Derek received his Bachelor of Arts degree from Eastern Michigan University in 2013 where he graduated Magna Cum Laude, as well as being a member of the University's Honor's College.
Derek subsequently received his Juris Doctor from Charlotte School of Law in Charlotte, North Carolina in 2016; graduating with Cum Laude honors and in the top 11% of his class.
Derek has since dedicated his career to learning the ins-and-outs of the North Carolina Workers' Compensation Act and is a zealous advocate for all clients who have sustained workplace injuries.  Prior to joining Latorre Law Firm, Derek spent multiple years representing both injured workers and defending employers and insurance carriers in workers' compensation claims.  The experience Derek obtained in defending employers and insurance carriers in such claims has proven to be very beneficial in his success in representing and advocating for injured workers.
Throughout his career, Derek has successfully handled all aspects of workers' compensation claims, including mediating, and obtaining strong settlements for his clients, in addition to litigating claims before the Industrial Commission and North Carolina Court of Appeals.  One of Derek's biggest accomplishments throughout his career was receiving a favorable decision in an important workers' compensation case before the North Carolina Court of Appeals, which provided further clarity on the compensability of injuries suffered by traveling employees. See McSwain v. Industrial Commercial Sales & Service, LLC, North Carolina Court of Appeals (2020).
Derek also received the prestigious honor of being selected to the North Carolina Super Lawyers Rising Star's List in 2023 in the area of workers' compensation, based upon peer recognition and professional achievements in his legal practice.
Derek is licensed to practice in North Carolina and is a member of the North Carolina State Bar and North Carolina Advocates for Justice (NCAJ).  Derek and the Latorre Law Firm team look forward to helping you in your next case!
When Derek is not practicing law, he enjoys being active in the community, as well as golfing and spending time with his friends.