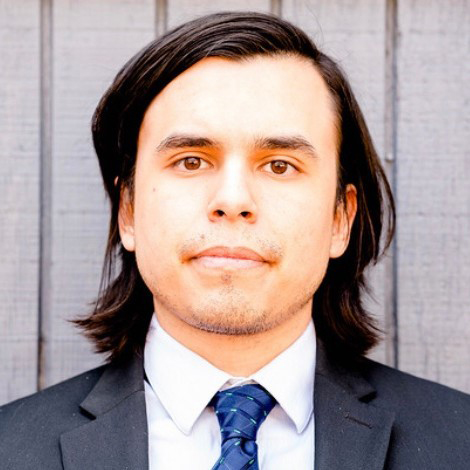 Michael Kasprzynski is an Associate Attorney  in the Immigration department at Latorre Law Firm. He handles cases relating to military deferred action, advanced parole, petitions, waivers, consular processing, and FOIAs.
Mr. Kasprzynski graduated from DePaul University College of Law in 2016 and received his Bachelor's Degree in English from Texas.  Prior to joining Latorre Law Firm, he served as an Assistant State's Attorney at the Cook County State's Attorney's Office in Illinois. He was the office's inaugural Immigration Policy and Legal Advisor.  Mr. Kasprzynski worked to ensure that immigrant communities felt safe to report crime and cooperate with law enforcement without fear of retribution and non-citizen defendants did not face unnecessary immigration consequences, particularly for low-level offenses.
Mr. Kaspryznski is licensed in the state of Illinois. He  has served as an immigration attorney since 2016, and has represented clients in various capacities before the Department of Justice, Department of Homeland Security, and Department of State. He also volunteers as President of Centro Romero's Board of Directors.
Mr. Kasprzynski is originally from Edinburg, Texas and is of Mexican and Polish descent.  Michael is fluent in both English and Spanish.