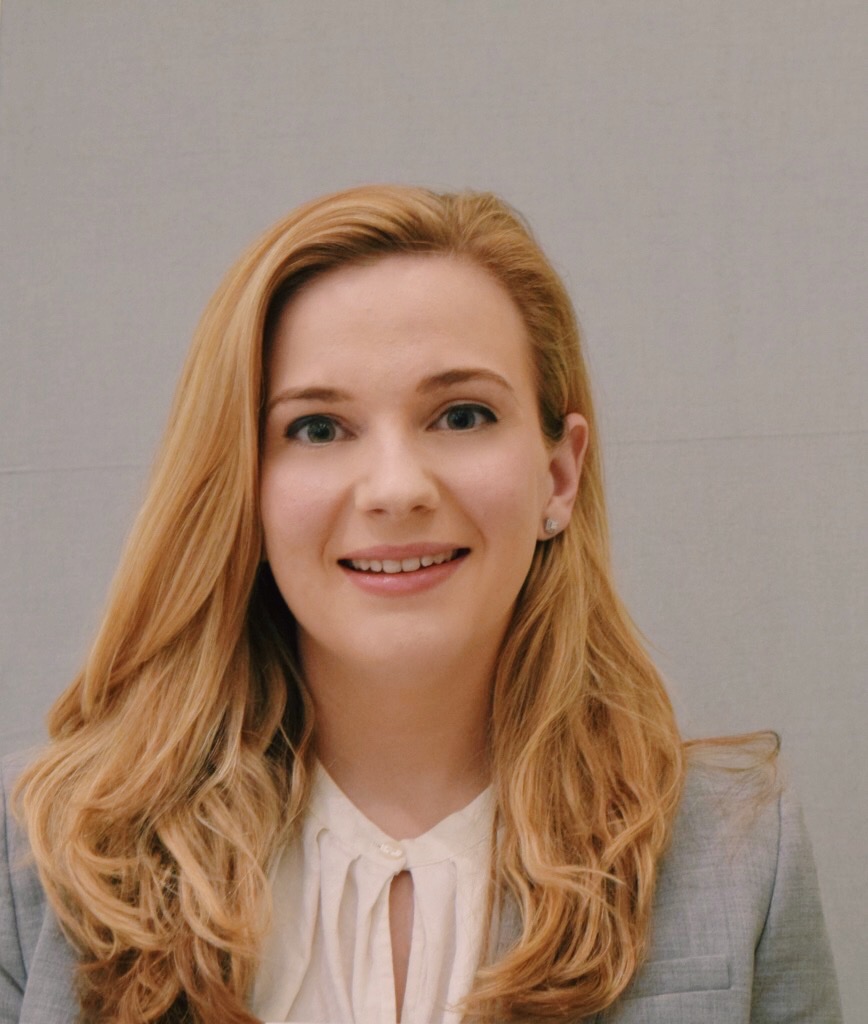 Mary Stamato is an Associate* in the personal injury and worker's compensation department of Latorre Law Firm. Ms. Stamato received her Juris Doctorate from the University of South Carolina School of Law in 2019. Throughout law school, Ms. Stamato worked as a tutor for Legal Research, Analysis and Writing I and II, a research assistant focusing on FDA regulation projects, and held the position of Director of Student Development for the Journal of Law and Education.
During her last semester at USC Law, Ms. Stamato also served as a student attorney for the Education Rights Clinic. As a student attorney, she worked closely with clients while advocating for their rights, and the rights of their children, within the local school system. Having struggled with a learning disability herself, her time spent as a student attorney only strengthened her desire to use her legal degree to serve others and her community. Prior to law school, Ms. Stamato graduated Magna Cum Laude from the College of Charleston with a bachelor's degree in Anthropology and English Literature with a concentration in Creative Writing.
When not in the office, Ms. Stamato enjoys doting on her mini goldendoodle, Percy, and Siberian husky, Luna.
*Pending she meet the full requirements for and is granted admission to the North Carolina Bar.