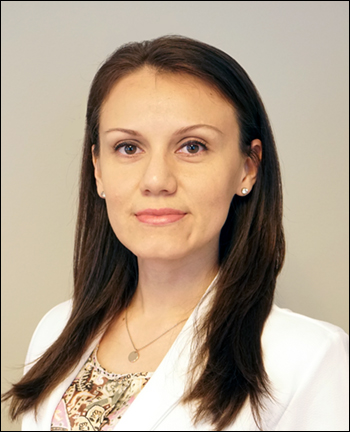 Consuelo Romero is an Associate* in the Immigration department at Latorre Law Firm. She works primarily in in family-based petitions such as adjustments of status, consular process and Special Immigrant Juvenile Visas.
Ms. Romero received her Juris Doctorate from Charleston School of Law. She is preparing for the February 2020 North Carolina Bar Examination. As a school ambassador, she participated in various school-related activities and organizations, such as the Christian Legal Society and the Federal Bar Association. He also did pro bono work in refugee asylum cases with a local program in Charleston, SC and volunteered at Amigos Internacional in Wilmington, NC.
Ms. Romero completed her bachelor's degree in Political Science from the University of North Carolina at Wilmington. She formerly worked as a legal assistant for eight years, assisting in personal injury and worker's compensation claims. However, her passion has always been in immigration law.
Ms. Romero is a native Colombian and has lived in Peru. Her hobbies include teaching, singing, and running. She is fluent in both Spanish and English.
*Pending she meet the full requirements for and is granted admission to the North Carolina Bar.