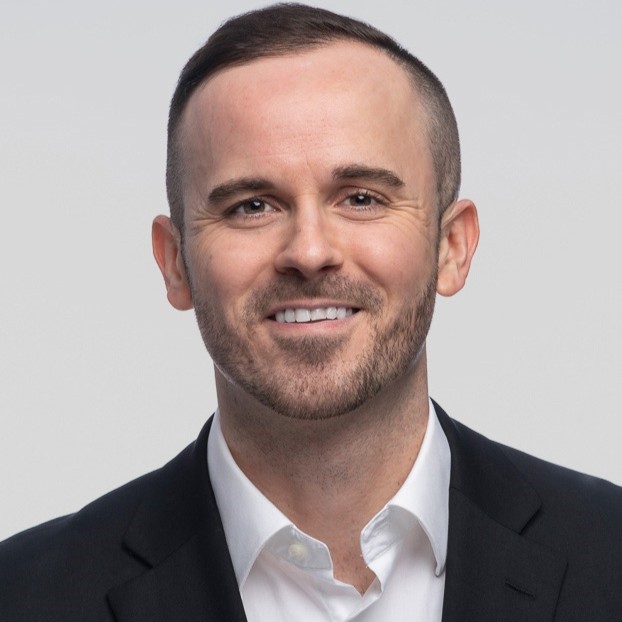 Mr. Charlie Scott is an Associate Attorney at Latorre Law Firm, where he specializes in filing family-based immigration petitions. He graduated from Florida State University cum laude with a B.S. in Spanish & Political Science and spent six months working for a boutique law firm in Valencia, Spain before attending law school at Loyola University Chicago School of Law, where he received his J.D. in 2021. The following year, Mr. Scott passed the bar exam, joined the Indiana state bar, and finally achieved his goal of becoming a bilingual immigration attorney.
Prior to joining Latorre Law Firm, Mr. Scott worked for two years as a Student Attorney for the Health Justice Project, an interdisciplinary medical-legal partnership, where he represented disadvantaged Hispanic populations and helped facilitate access to health care, academic resources through IEP programs, and a variety of legal services. Mr. Scott also worked for nearly two years at a private immigration law firm in downtown Chicago, where he gained valuable training and experience in preparing various family-based immigration petitions, appeals to the BIA and AAO, affirmative and defensive asylum claims, as well as other forms of humanitarian relief, including VAWA, parole in place (PIP), temporary protected status (TPS), and more.
Mr. Scott is a fervent advocate for Hispanic immigrant communities and has dedicated his career to keeping families together through any and all means provided by a notoriously complicated, constantly evolving U.S. immigration law policy. A fluent Spanish speaker, Mr. Scott specializes in humanitarian and family-based immigration petitions. He is a member of the Indiana state bar, American Immigration Lawyers Association (AILA), and is a registered attorney with the Executive Office of Immigration Review (EOIR). In his spare time, Mr. Scott enjoys exercising, attending women's lacrosse games at Concordia University Chicago to cheer on his wife, the Head Coach, as she leads her team, and most of all, spending time with his young daughter, Mia.