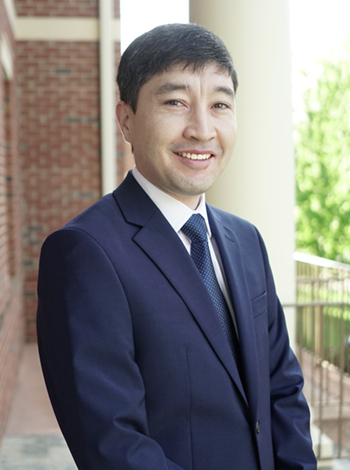 Nurlan Makenov is a consultant in the Personal Injury and Workers' Compensation Department. Mr. Makenov assists attorneys with investigation of new cases, preparation of lawsuits and claims. He also coordinates the medical treatment of clients.
Mr. Makenov specialized in civil and commercial litigation for the last 16 years before he moved to USA in 2018. During that time, he successfully represented clients in lawsuits against insurance companies, financial institutions and government agencies.
Mr. Makenov obtained his Law Degree in 1999 from the National Law University in Kazakhstan. He is licensed to practice law in Kazakhstan only.
Mr. Makenov is fluent in English, Russian and Kazakh.